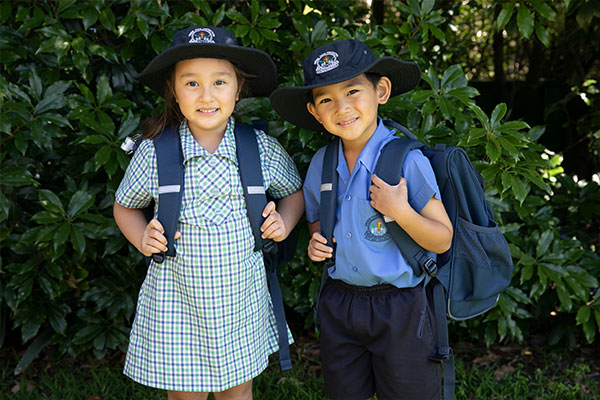 The school's official enrolment period for the following year's Kindergarten commences in March the year before your child is due to commence school. Our school holds an open day each year for prospective Kindergarten families. Each year the sessions are run in March. Parents are encouraged to complete the online enrolment application during March so that an enrolment interview can be arranged during April/May. Formal offers for the following year's Kindergarten are made at the end of June or early July each year.
Enrolment applications for all grades are accepted throughout the year and offers may be made subject to space being available in the applicable class.
For any enrolment enquiries please call the school office: (02) 9808 2658.